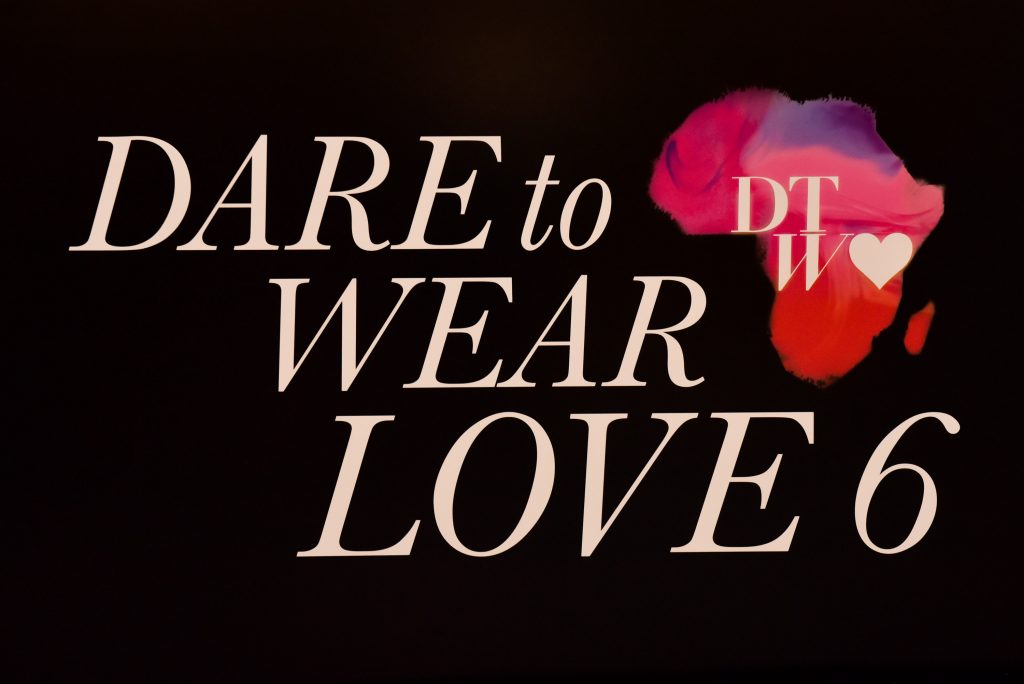 The Dare to Wear Love 6 Gala kicked off on Friday May 12th, at the Ritz Carlton this past week in celebration of the talents and commitment to social justice of Canada's fashion design community and performing artists, and raises funds and awareness for the Stephen Lewis Foundation using the Power of Fashion for Good.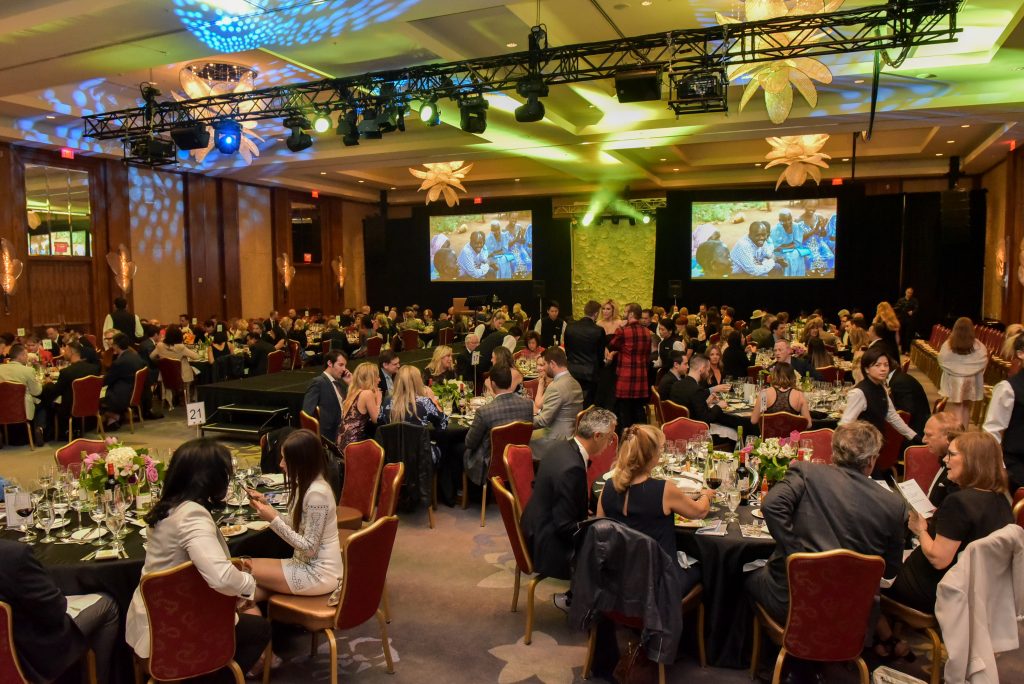 This year, the event was especially honoured to welcome Stephen Lewis where he will introduced the Foundation's LGBTQ initiative. Renowned Ugandan LGBTQ activist, Frank Mugisha, also took the stage.  Together, the foundation will support organizations responding to HIV/AIDS within sub-Saharan LGBTQ communities where HIV prevalence rates are highest.  This funding ensures that determined and courageous LGBTQ organizations are able to provide the community with desperately-needed programmes and services to address the scourge of HIV & AIDS.
Dare to Wear Love 6 sawВ amazing fashions from many Canadian Fashion designers including Stephan Caras who designed a piece out of 6 yards of African fabric provided by Dare to Wear Love in support of this great cause. В Modeling the CARASВ piece was journalistВ Sabrina Maddeaux, who looked radiant on the stage!
For more images on the evening's event, please click here
For more information or to donate to this wonderful cause, please visit В www.daretowearlove.com