FASHION IS
AN EXPRESSION
it is a statement of inner beauty and sensuality.
The way we dress demonstrates our individuality and the depth of our sensuality.
Face masks BY STEPHANCARAS
Shop our brand new designer line of designer face masks by Stephan Caras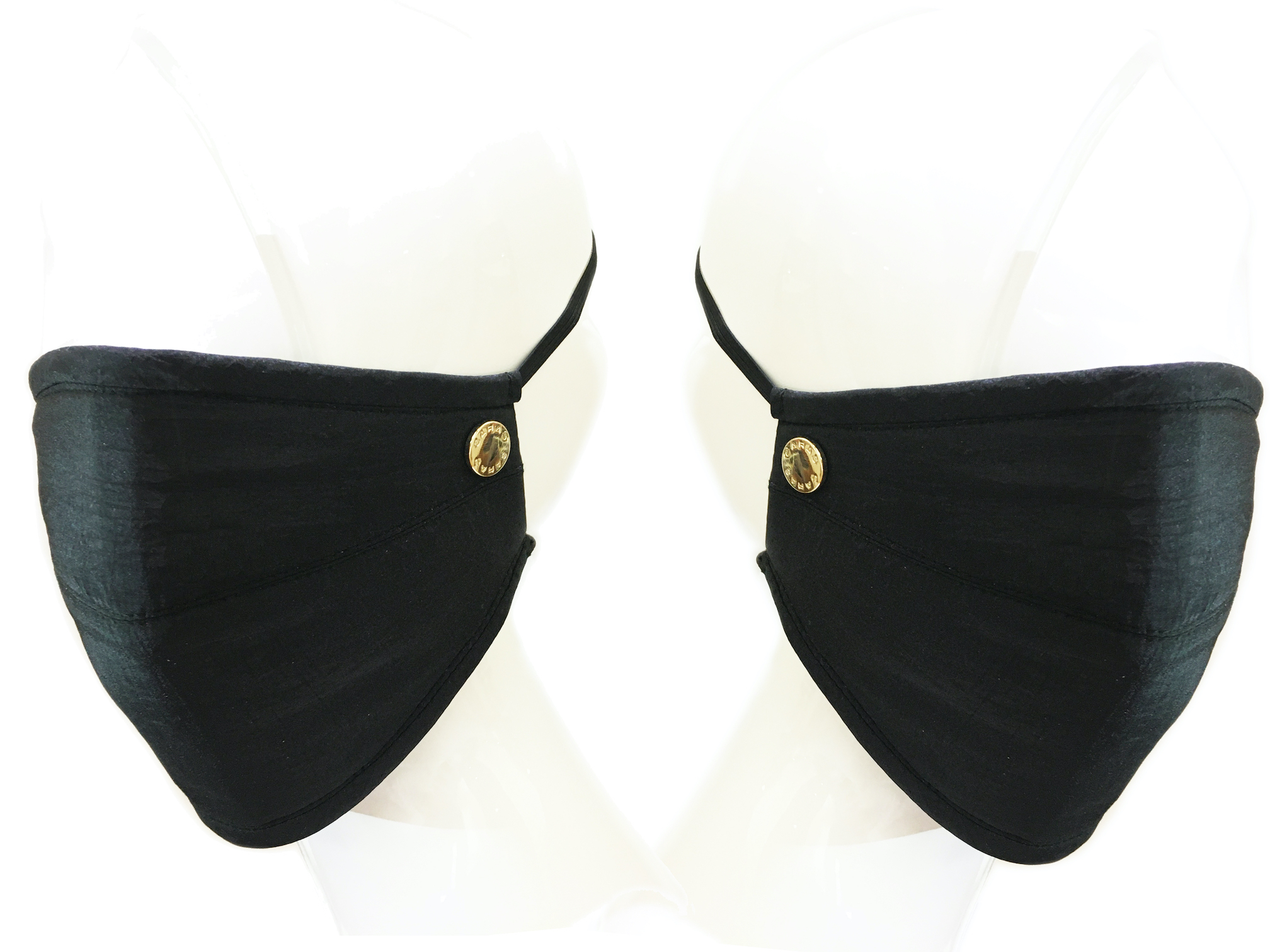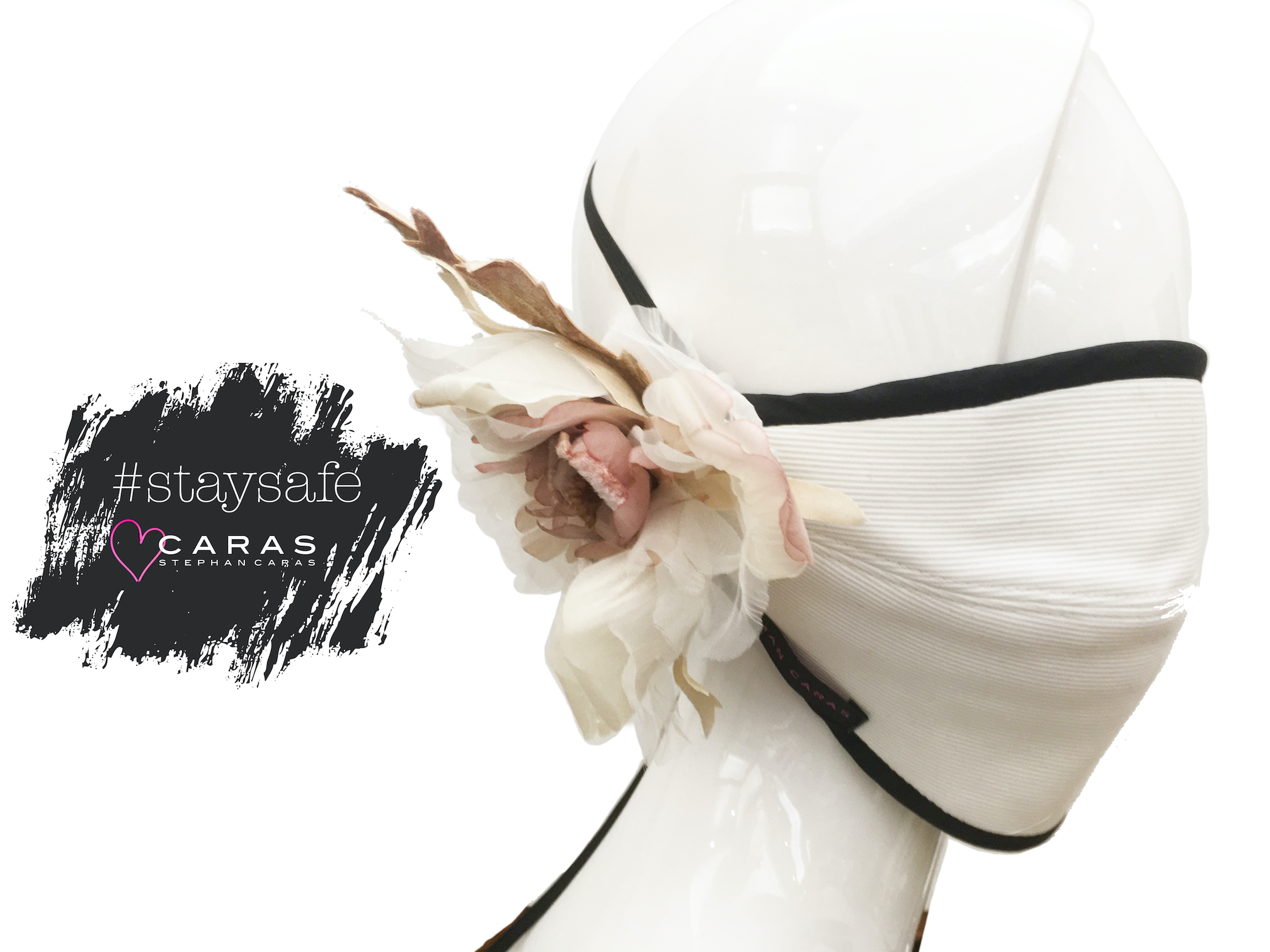 Maison CARAS is located in the heart of Toronto, Canada and is currently operated as the headquarters and couture fashion house of internationally renowned CARAS brand.  Originally built in 1905 as a Canadian Bank of Commerce building, maison CARAS is now a historically designated heritage building and home to the design studios and flagship boutique of CARAS.  This iconic building continues to serve as one of the cultural and fashionable landmarks in the city.
See the full gallery of all the latest editorials, campaigns, backstage and red carpet looks featuring Stephan Caras.