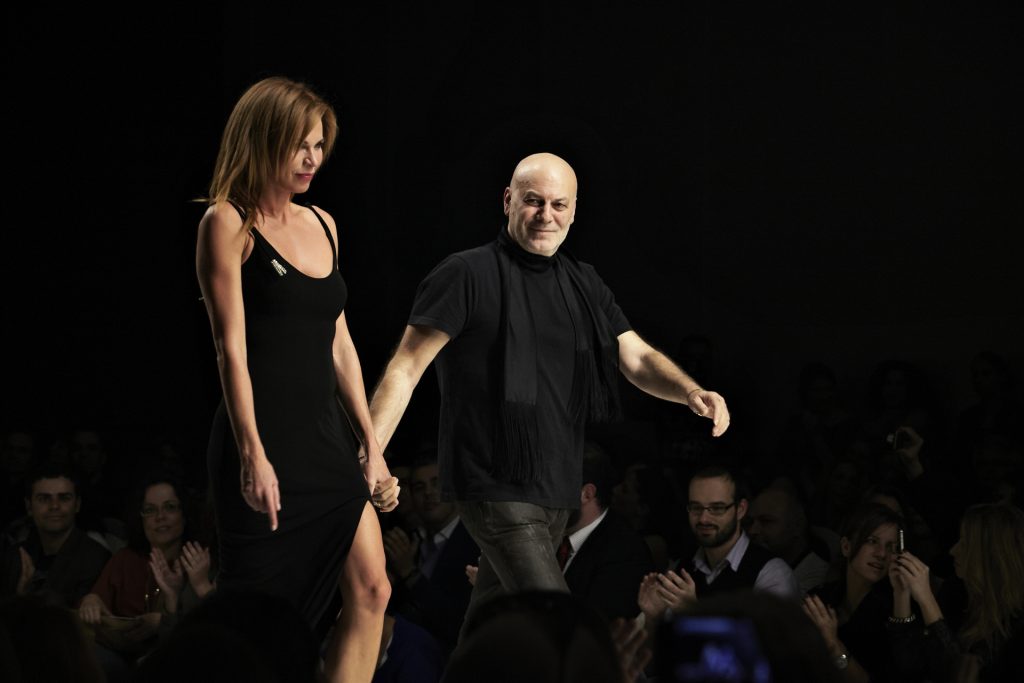 Stephan Caras was recently added to CEO World's list of "the top 20 fashion designer's in the world".В  Stephan shares this position amongst other notable and famous designers.В  In a recent interview, Stephan was asked where he gets his design inspiration?
"Femininity and beauty in general give me a lot of inspiration. For all my collections, inspiration comes from the femininity that women exude. I respect and admire this quality.В В  В My objective is always the same, how to translate and materialize the femininity into something that any woman can wear, and be able to express this at her best."В 
Stephan Caras recently presented his Spring/Summer 2012 Collection at the Athens Xclusive Designer's Week in Greece, named "Simplistic Sensuality".В  Stephan stayed true to his philosophy of design and presented a collection that emphasized femininity and sensuality. The collection was lush and subtly luminescent. Beautiful daywear, cocktail dresses and signature Stephan Caras gowns heated up the runway.В  Each piece captured Stephan's vision of creating pieces that are feminine, wearable and sensual through a well-balanced mix of fabric, colour, texture and detailing.
Article:В  CEO World Magazine's List of world's Top 20 Fashion designers – Best Fashion designers in the World